Professional Cleaning Services
We specialize in residential, commercial, rental, seasonal and part-time, and move in and move out services.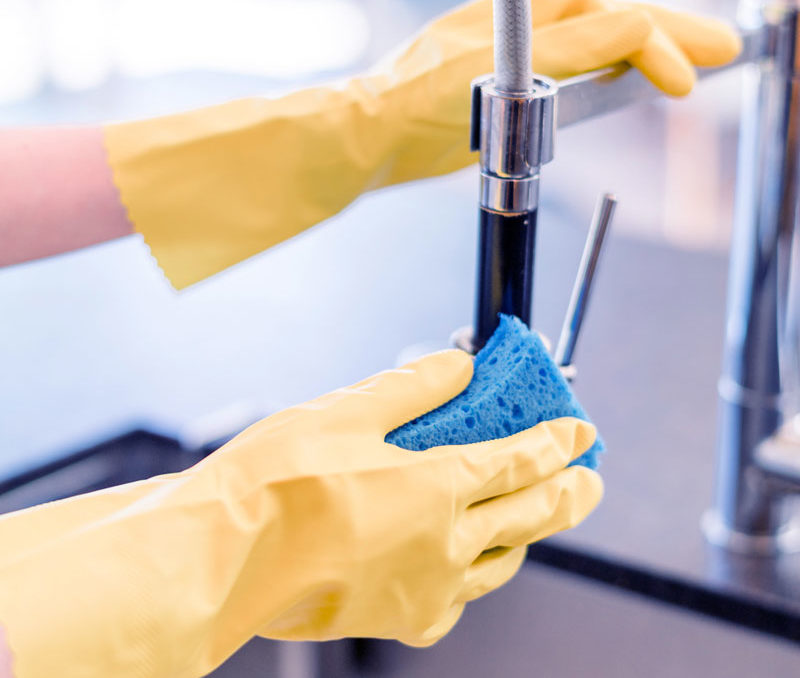 Full Service Residential & Commercial
Whatever you need, we've got it! Our team has a dedication to be fast paced, respectful and professional. Whether you need your entire office space cleaned, or just the occasional help with laundry, we've got you covered.
Trusted & Experienced
Assuring customer satisfaction is our top priority. We take pride in our work, and are happy to look over any problem areas to address any concerns that our client might have. After all communication is the key to success for Pink and Blue Cleaning.
No Contracts
Pink and Blue wants to give you just what you need, and we realize that might not always mean the same thing. That's why we don't require you to sign a contract! We want to give our clients the flexibility to reach out and say something when they want a change of pace.
Reliable & Fully Insured
We take pride in always being on time and that our clients can count on us for our honesty and integrity.  We also carry a comprehensive insurance policy in the unlikely event of an accident on your property.
Satisfaction Guaranteed
We encourage our clients to reach out to our team if our services do not satisfy their needs and expectations. Happy customers are our top priority.
(760) 969-8962
Book a Cleaning or Customize a Plan Today