Our Story
Founded in 2017 Pink and Blue Cleaning is here to help the people of the Coachella valley achieve their cleaning goals. We've been rapidly growing and expanding so that we can accommodate more people. We know that keeping your living space clean is an ongoing battle that it feels like you can never win, but we want you to be able to rest easy knowing that you've already won. We can accommodate for weekly visits as well as same day appointments. We are happy to help with all tasks, big or small, were here for you.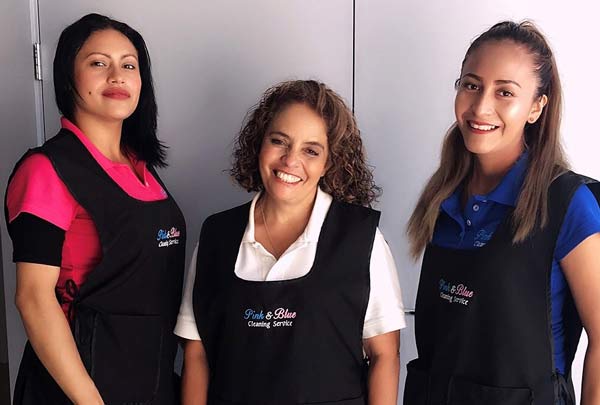 What We Do
Take the work out of that clean house you've been dreaming of! Sit back and relax as Pink and Blue Cleaning does it for you. We are a team of dedicated individuals with years of cleaning experience. We specialize in:
Housekeeping

Special Event Cleaning

Apartment/ Dorm Cleaning

Commercial Cleaning

Move-Ins/ Move-Outs
Our team is excited to work with you, call us TODAY to schedule a same day appointment.
Trusted & Experienced
Assuring customer satisfaction is our top priority. We take pride in our work, and are happy to look over any problem areas to address any concerns that our client might have. After all communication is the key to success for Pink and Blue Cleaning.
Reliable & Fully Insured
We take pride in always being on time and that our clients can count on us for our honesty and integrity.  We also carry a comprehensive insurance policy in the unlikely event of an accident on your property.
No Contracts
Pink and Blue wants to give you just what you need, and we realize that might not always mean the same thing. That's why we don't require you to sign a contract! We want to give our clients the flexibility to reach out and say something when they want a change of pace.
Satisfaction Guaranteed
We encourage our clients to reach out to our team if our services do not satisfy their needs and expectations. Happy customers are our top priority.
Residential Cleaning

80%

80%

Commercial Cleaning

60%

60%

Event Cleanup

90%

90%
One-time Cleaning

80%

80%

Regular Cleaning

60%

60%

Carpet ClenningCarpet Clenning

90%

90%
Meet Some of Our Staff
These are a few key members of our team. They are the people instrumental to the success of Pink and Blue Cleaning, as well as the smiling faces that you might see at your door when you call Pink and Blue for some help.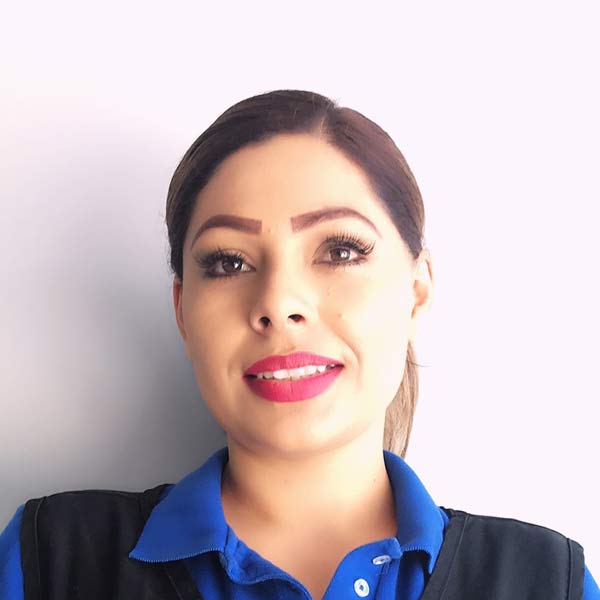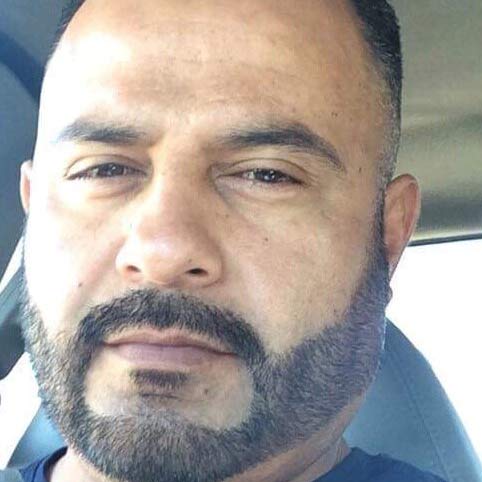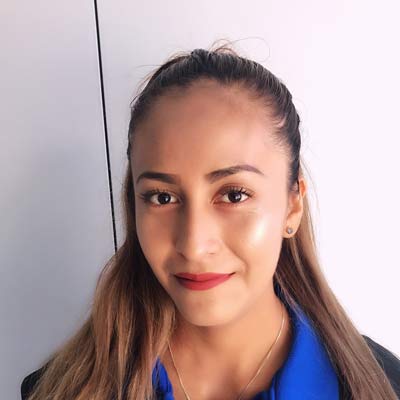 Norma Gonzales
Shift Leader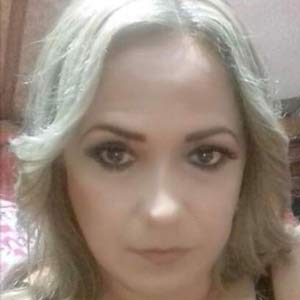 Sylvia Torres
Team Cleaner
(760) 969-8962
Book a Cleaning or Customize a Plan Today